Configure your own, individual kitchen knife and turn everyday cooking into a culinary highlight – thanks to permanently sharp premium knives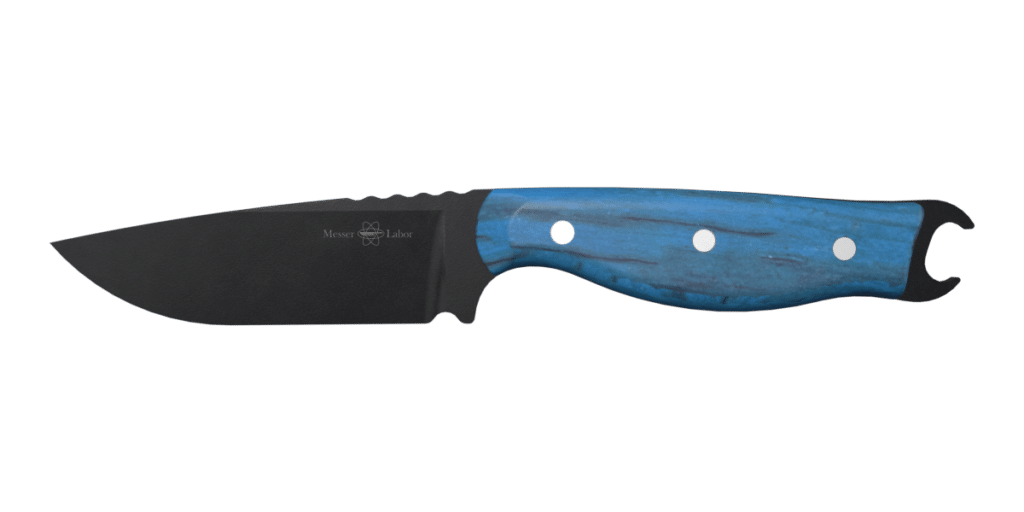 Put together your unique outdoor knife. Whether it's a hiking tour, hunting or survival adventure. Personalized cutting tools for all scenarios
All Messerlabor cutting tools come with a lifetime sharpness guarantee*! You can find out more HERE .
Individual knives - Unique manufacturing
Hi, I'm Hendrik and a trained toolmaker. In my spare time I'm a guitarist and I like to go fishing. So of course I also have an affinity for knives of all kinds. A few years ago, my job and hobby led me to construct my own CNC milling machine and later to build it. Continue reading
Hey, I'm Jannik, a mechanical engineer, hobby cook and a big lover of knives. Before my time at 'Messerlabor', I made my own knives as a hobby. After a while, the demand was so high that I could no longer serve it. Continue reading
Subscribe to our newsletter
... and stay informed about new knife types, handle materials and much more!
By subscribing to the newsletter you accept our privacy policy . We don't send spam!